Moving to Virtual Days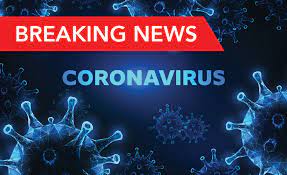 ---
Anadarko Public Schools will be moving to virtual learning Wednesday, Thursday, and Friday (January 12-14) of this week due the increased number of Covid cases within the district. Should you have any questions please contact your child's school.
There was already no classes scheduled for Monday, January 17th to honor the Martin Luther King Jr. Holiday.
CLASSES are scheduled to resume on Tuesday, January 18th.
Meals for Anadarko Students during these days will be Grab and Go Pick-Up at the Middle School and East Elementary.
Serving Time will be 8:30 a.m. - 9:00 a.m. for Breakfast
Serving Time will be 11:30 a.m. - 12:15 p.m. for Lunch