Enrollment Forms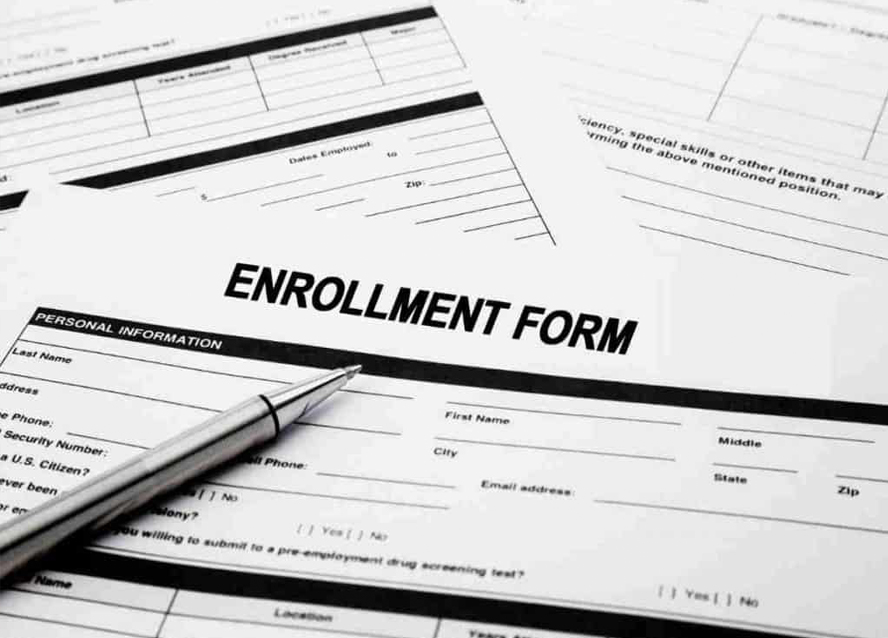 ---
ENROLLMENT
All Anadarko Public Schools will enroll on

August 3rd & 4th

at the Anadarko High School Multipurpose Room (Cafeteria).
!!! ALL SCHOOLS WILL ENROLL AT THE HIGH SCHOOL !!!
You can save time by completing and printing the enrollment forms prior to attending enrollment, but additional forms will be available at enrollment time.
NOTE: The main enrollment form can be filled out on your computer. You will not be able to save the data, but can print it with your completed information.